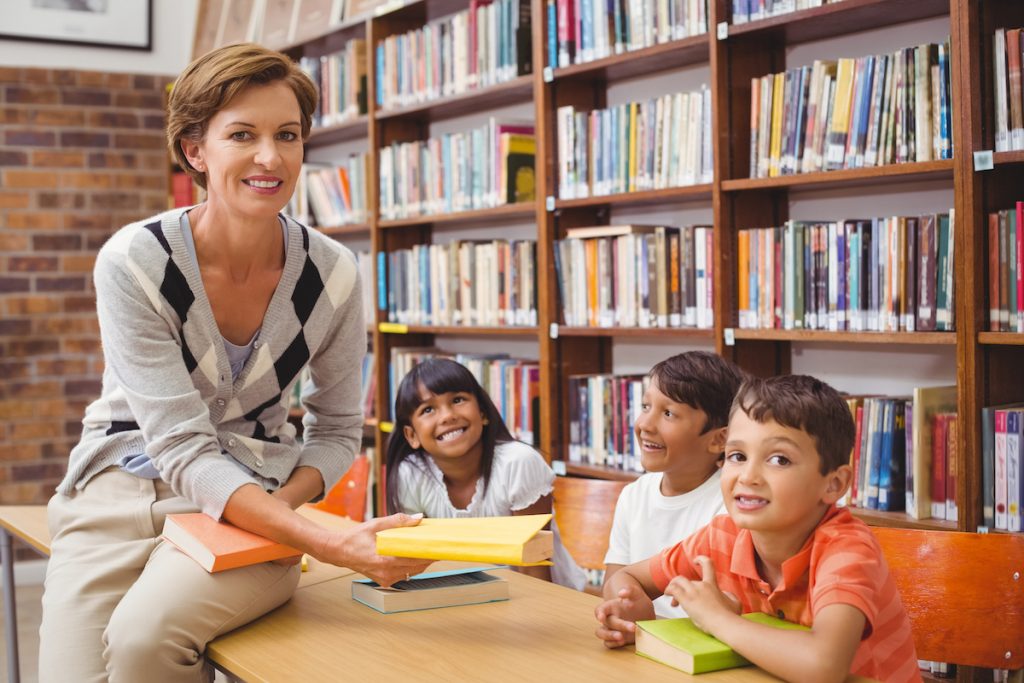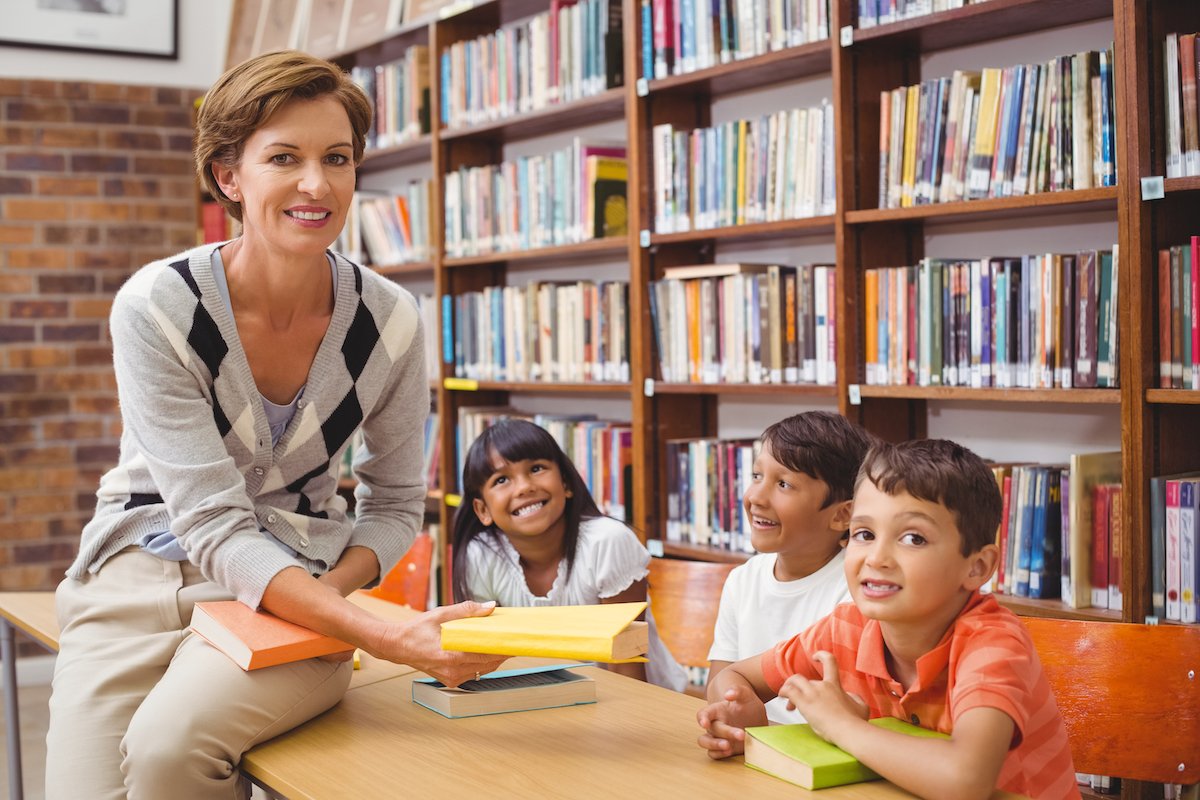 Montessori Childhood Educators
Must have Montessori Diploma preferably diploma from AMI
Experience in running the Montessori Class for preKinder & Kinder children
Early Childhood Teacher (ECT)
Early Childhood Teaching Qualification With VIT registration
Experience in running the Montessori Class for preKinder & Kinder children
Casual Educators
Currently we do not have any position open but feel free to submit your resume. As soon as the next available opportunity becomes available we will get in touch.
Certificate III (preferred) or Diploma in Early Childhood Education
If you believe you are the right candidate, please email your application to hr@hcmontessori.vic.edu.au.
Please submit your latest resume along with a cover letter outlining your suitability for this position.