Learn how and why Montessori works
The Hoppers Crossing Montessori Centre Difference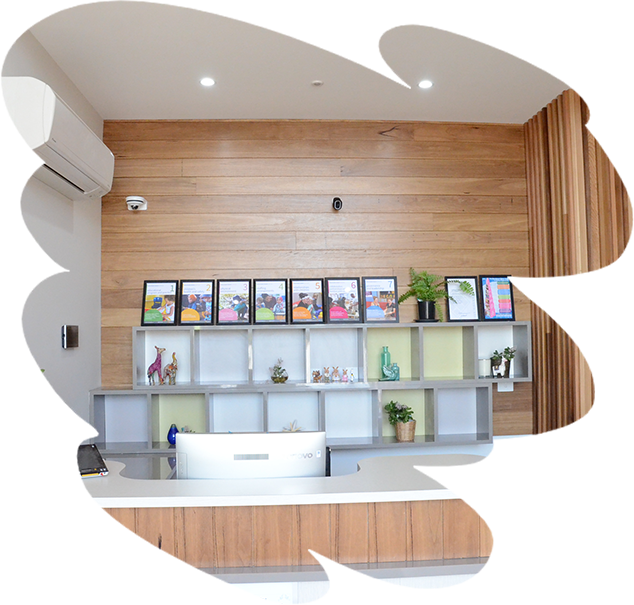 Hoppers Crossing Montessori Centre, provider of early childhood education in Victoria – recognised in "meeting National Quality Standards" within the first year of operation by the Victorian Department of Education and Training and registered with Montessori Australia Foundation's Quality Assurance Program.
Our Centre is committed to providing a learning environment of the highest quality using Montessori philosophy and principles as the foundation of our practice.
We recognise your child's potential for learning and our Association Montessori Internationale (AMI) trained director & Montessori-trained educators plan and implement a program which focuses on achieving outcomes which develop your whole child.
Opportunity for education at our Centre begins with our Early Learners' Program, catering for children aged 6 weeks to preschool years.
From 2~3 years, we focus on some of the very early principles of Montessori philosophy and
from age 3~5 years, we focus on core principles of Montessori, which is multi-age with children between 3 and 5 years.
Our Centre employs a range of highly qualified educators, including Montessori-qualified Directress, Early Childhood Teachers and Early Childhood Educators.
Our staff have many years' experience in both early childhood providing a wonderful blend of knowledge and skills.
Our Montessori classrooms are filled with real-life materials which are accessible to children at all times and displayed on open shelving around the room.
Our carefully prepared and presented inside environment acts as a stimulus to engage children, leading to self-discovery of the many and varied materials and activities.
The whole environment provides children with the freedom to follow their natural tendencies towards independence, exploration, cooperation, order, repetition, imagination and communication.
The building design (internal and external), the equipment and materials suit the needs of the children at each stage of their development.
The outside learning environment is unique and offers a diverse and tactile series of nature-based play spaces that provide a backdrop for the Centre's learning programs.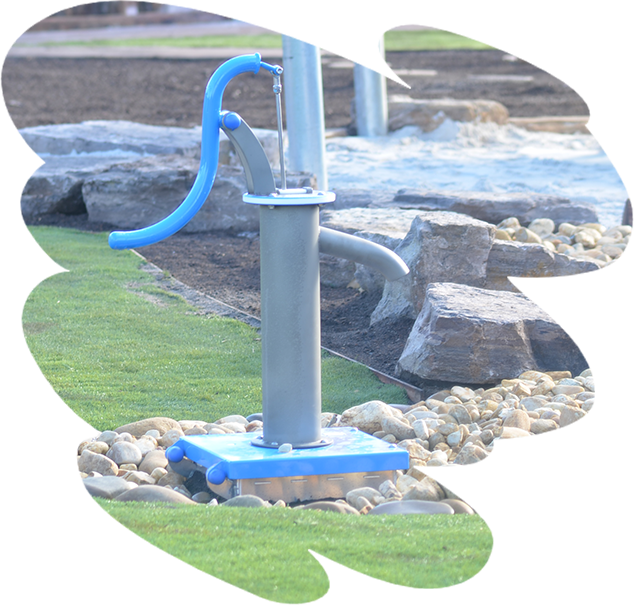 Customised outdoor area for
fun and learning
Open garden
Raised vegetable boxes
Creek bed and islands modelled on sanctuary lakes with water handpump
Loose pebbles and large stone boulders create a dry area
Sandpit shape
Natural rock and log edging
Circle of friends' log seating
Circular concrete steppers set in spiral to create a slow and exploratory walking area
Soft fall mulch area
Outdoor drum
Climbers and challenge planks
Special sandpit equipment with multiple challenges and gross motor skills