Kindergarten Graduation – 24th Jan 2020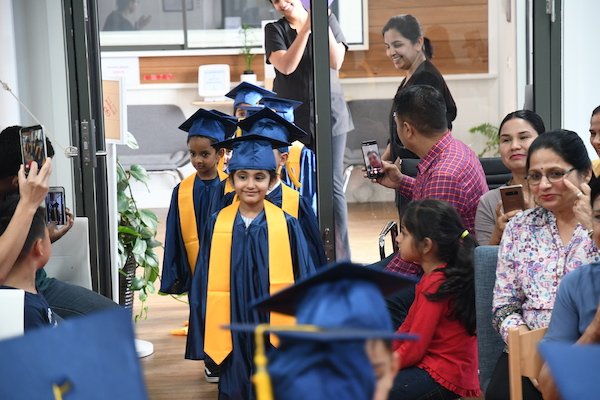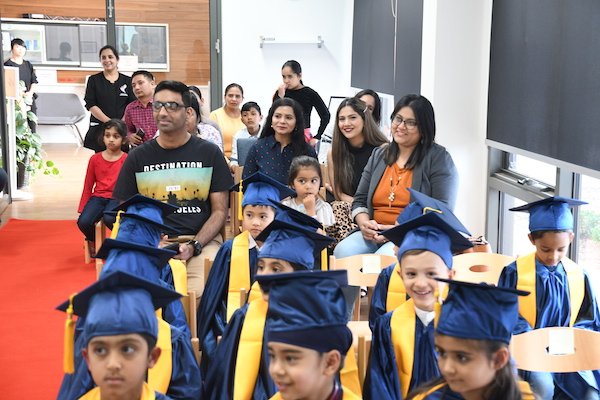 We held our centre's first kinder graduation on Friday, 24th January. It was a momentous and memorable ceremony, as it was the day to acknowledge and mark our kinder children's accomplishments.
In the presence of their parents, each child was presented with a certificate and a momento's to commemorate their year as a kinder child.
Our centre is so proud of the children and we wish them the best of luck in their next journey of their lives.
We would also like to take this opportunity to thank the parents for their continuous support and trust in us for looking after and educating their children.
CONGRATULATIONS.
Kind Regards,
Management
Hoppers Crossing Montessori Centre