Sports Day
"The play and sports of children are as salutary to them as labor and work are to grown persons."

Samuel Richardson
At HCMC, we are fully convinced that promoting sports is an intelligent way of educating our children.
It is a big part of play where children are first introduced to the concept of team spirit, structured play, value of fitness, strength, and a sense of achievement. We don't want the element of competition, but it sure comes with it and a little taste of healthy competition brings out the best in their performance.
HCMC organized Sports Day in the month of November. It was extended throughout the month for different classes and age groups as children really didn't want to let go the various equipment that came with it.
The idea behind the sports day was not only fun but introducing a variety of games promoting different physical activities and implanting a seed of fitness and health.
The other elements of learning and intentional teaching were inculcated in a subtle way and those were:
Making friends and winning for your team
Managing emotions when you or your team looses
Learn to play fair
Improve self- esteem, and
Cheer for your team which they did fantastically.
Children were divided in two teams and each team was led by one educator. They crossed hurdles, did obstacles with skill, balanced themselves, and concentrated very well with balls in spoons displaying their eye hand coordination.
Hopping in the sack race was fun for children and teachers were struggling but they completed it for their teams showing their team spirit.
The highlight of the show was Tug of War where they pulled the rope with their mighty strength. The little cute hands pulling the rope to win the game was the most adorable sight that made our day and that will go down our memory lane.
We are looking forward to many more days of fun, learning and growing up with our children.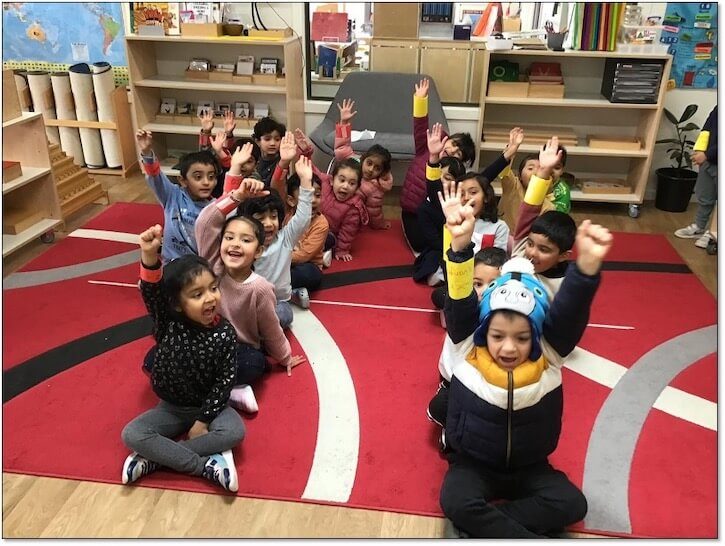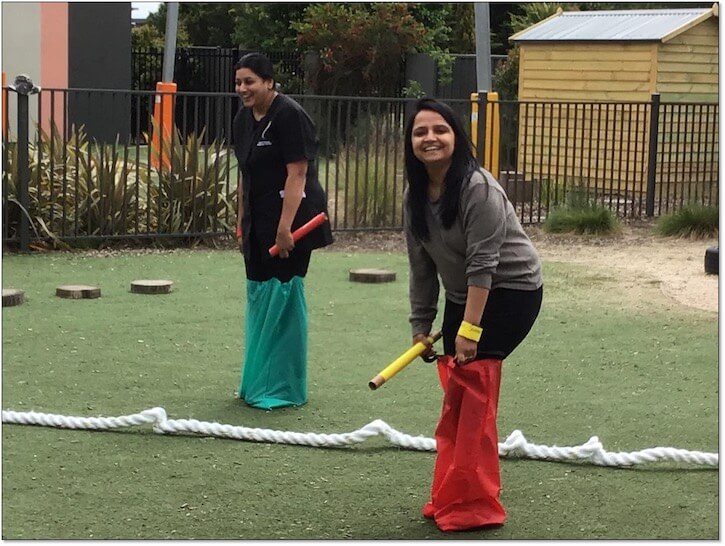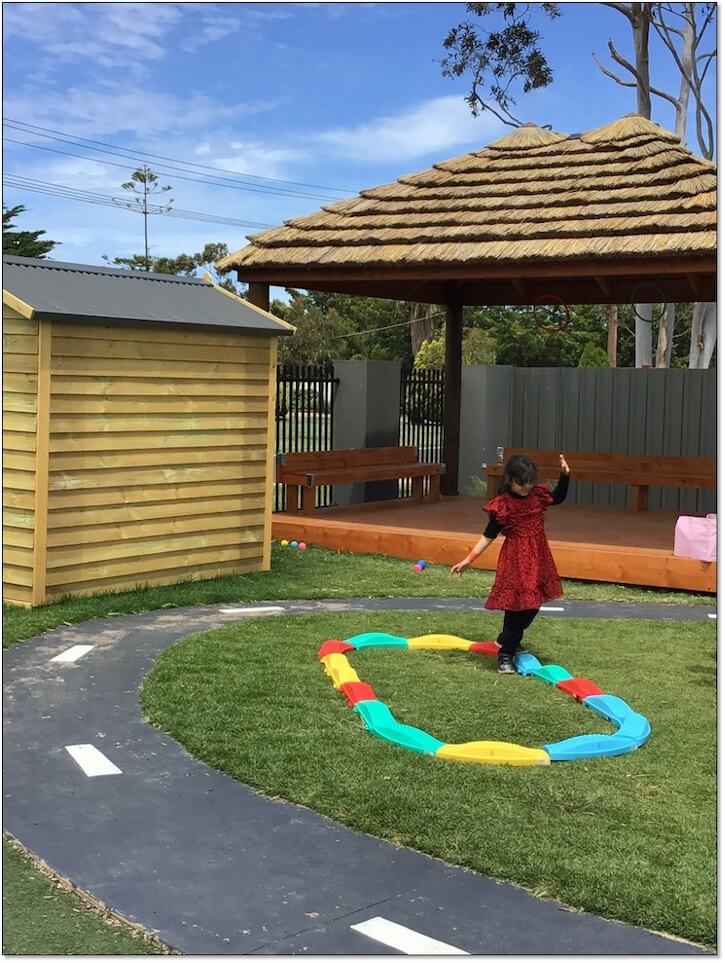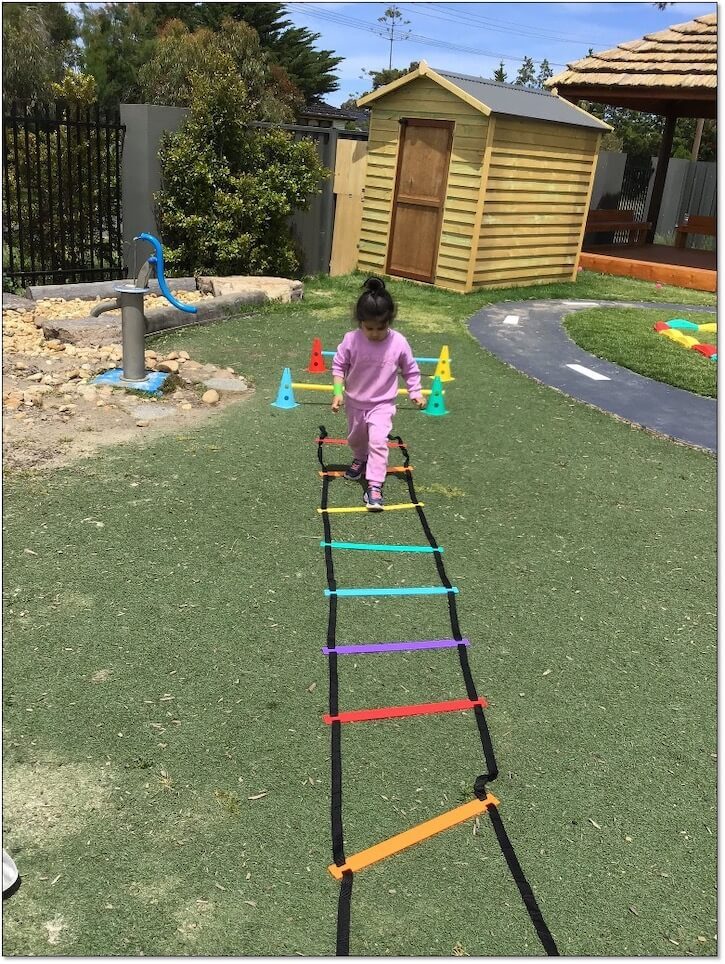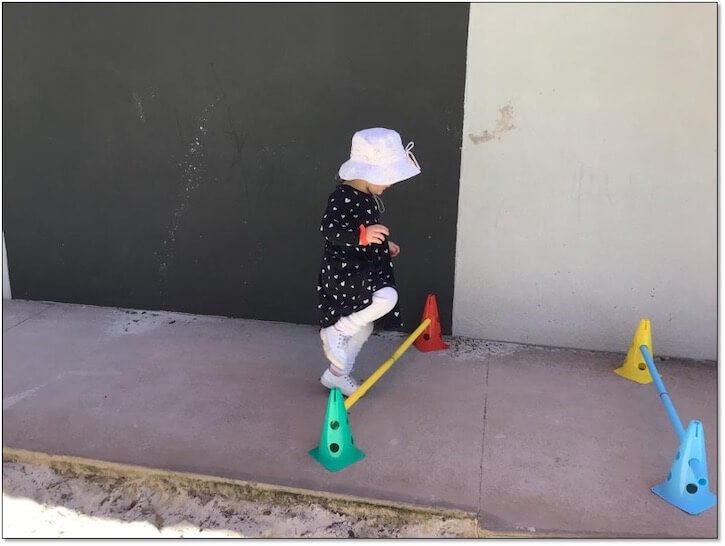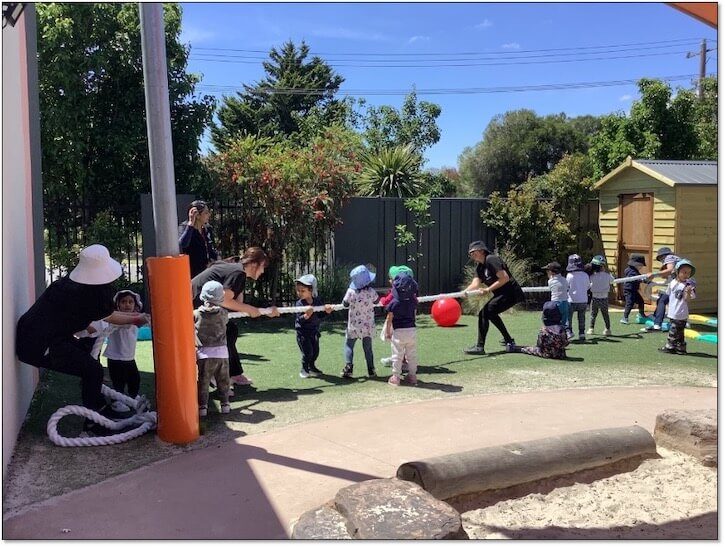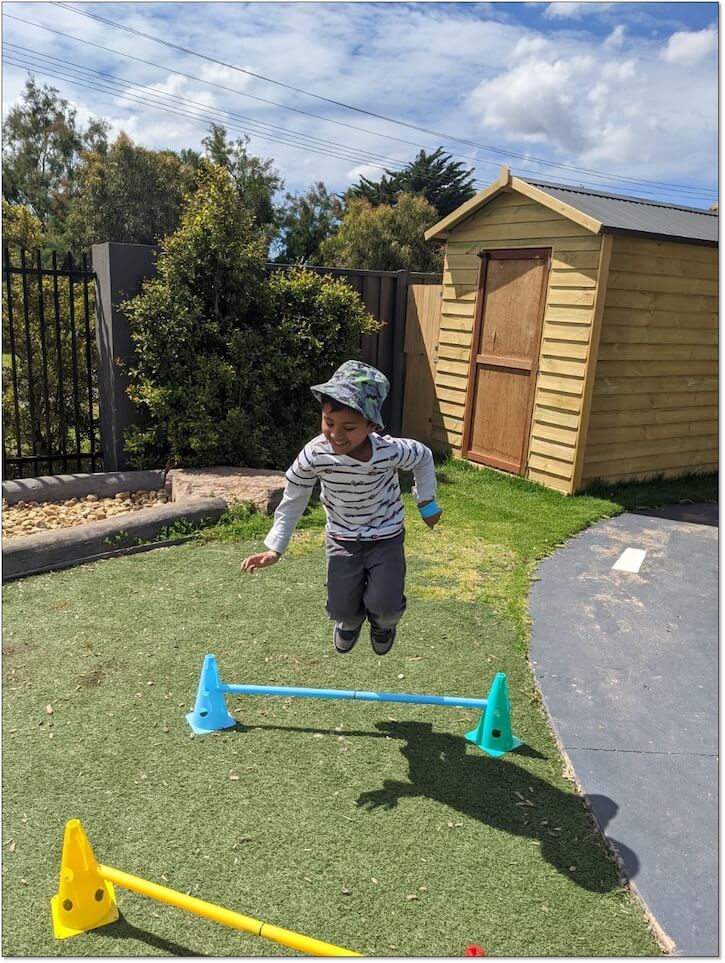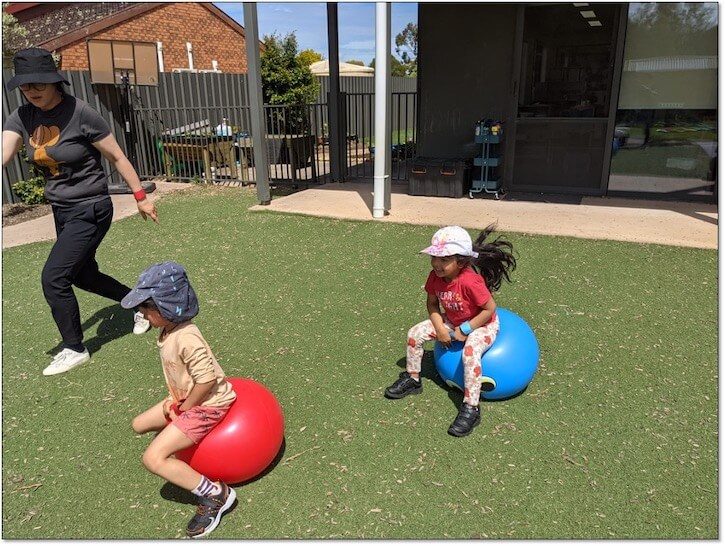 Sports Day @ Hoppers Crossing Montessori Centre
483 Sayers Road, Hoppers Crossing, Vic 3029